Welcome to my website.
Here I hope I am able to answer some of your questions. Any question's that are not answered, please feel free to e-mail me with them.
Holistic therapies are practiced all over the world and can help with stress relief on the mind and body, helping to uplift us to a state of more positive thinking.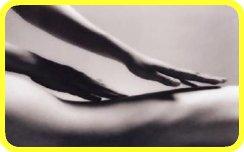 Stress is well known to cause many illnesses. Conditions such as : Depression, Anxiety, Panic attacks, Asthma, Nervous breakdown, Headache's, Heart conditions, and certain Skin conditions, and many, many more, will have an effect on the body, mind and spirit.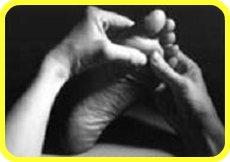 By fighting stress, we can reduce the possibility of these conditions occuring.
All we need to do is, have a healthier lifestyle and learn to relax.
Please be aware that people with certain medical conditions may not be suitable for these treatment's. Please e-mail me if you have any quiery's.